<![if !vml]>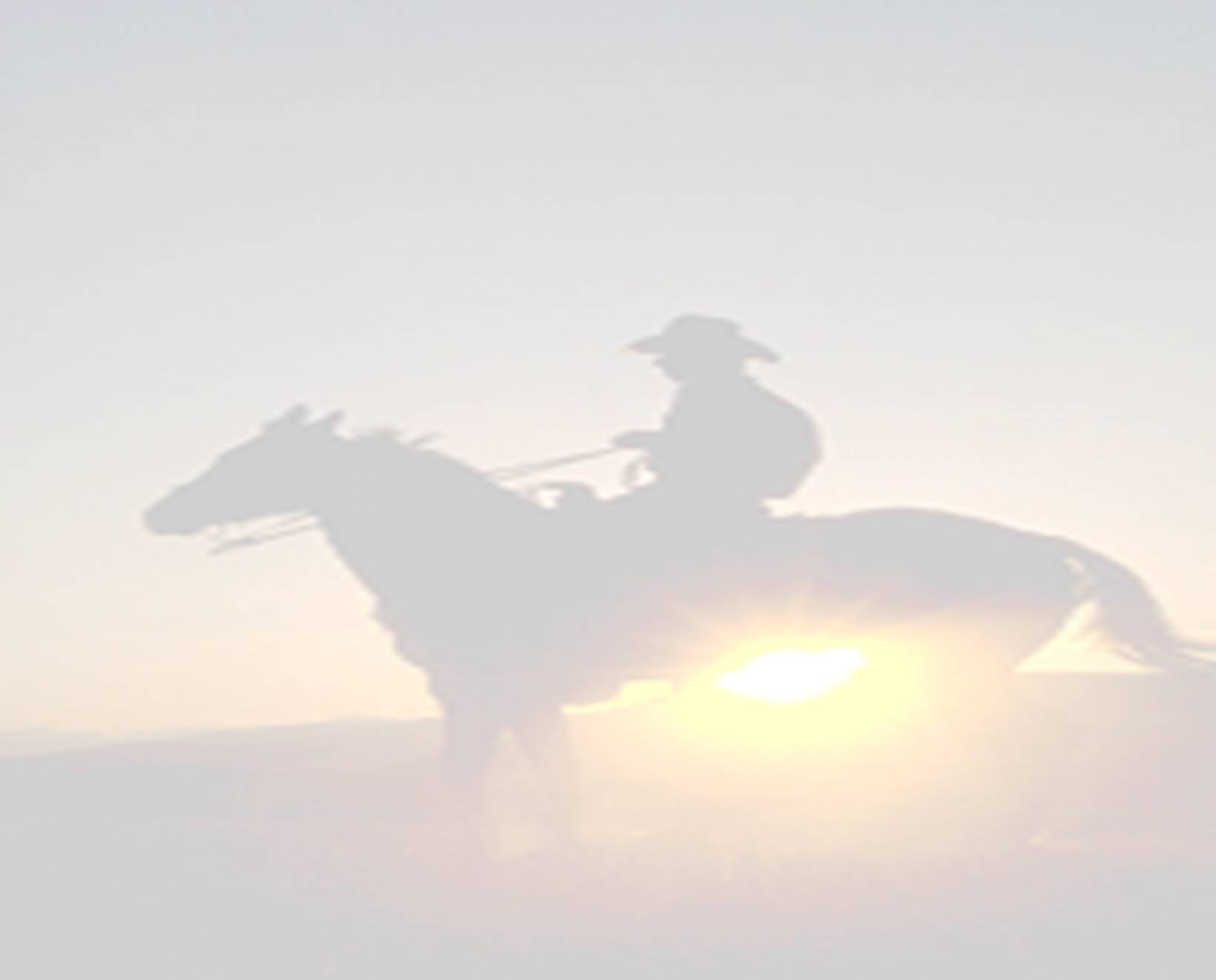 <![endif]><![if !vml]> <![endif]>
You are a quick draw expert; you have entered a competition to find out who is the quickest draw in the west.
Your objective is simple beat as many of the other competitors to establish your final position.
You will start the mission with 6 shots. Once you have missed 6 times you will have to reload.
Each time you successfully hit an opponent you get your bullet back. Each time you miss, you loosed a bullet.
Players will be reloaded with 6 bullets automatically when they run out of ammunition.
But this will take up to 6 seconds; this is dependent on the players level.
Targets will take up to 2 shots to destroy and will fully re-supply the players ammunition.
All players have Payback but it costs 2 shot to activate
The Navigator/Warbot/Guardian will play two roles within the game they can either de-activate players or reload them.
Do not return fire as they can not be zapped and it is wasting valuable ammunition.
| | | | |
| --- | --- | --- | --- |
| Mission levels | Member Skill Level | Reload Time (Sec) | Shots to destroy a Target |
| 1 | 1, 2, 3 | 5 | 1 |
| 2 | 4, 5, 6 | 5 | 2 |
| 3 | 7, 8, 9 | 6 | 2 |
Time: 10 Minutes
Scoring:
| | |
| --- | --- |
| Activity | Points |
| Zap Opponent | 100 |
| Zap Own Team | -50 |
| Destroy Target | 801 |